Natural body butter with carrot oil
Fragrance note: autumn fruit basket inc. pear&apple.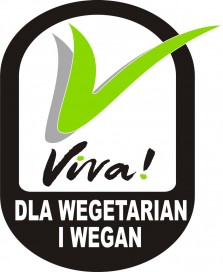 Natural face cream with carrot oil is created for dry and tired skin. Carotene oil visibly enhances skin condition and brings back its natural colour and vitality and helps to get rid of wrinkles. The addition of carotene oil acts as a natural UV filter, slows down skin ageing process and enhances skin resilience. Shea butter, rice and almond oil moisturize your skin and regenerate it. The cream is rich in vitamin E, often called the vitamin of youth. Vitamin E is responsible for the right water balance of your skin. It is also a strong antioxidant and neutralizes free radicals. Natural face cream with carotene is the complex solution for dry, tired and dull skin especially on cold autumn and winter days.